The job market is the group of individuals seeking employment within an economy. Similarly, the job market is the market in which employers search for employees and employees search for jobs.
JobMarket.com.cy is a global platform for the recruitment business. This is where the platform steps in to provide an online way to recruit candidates around the world.
If you are looking to reduce time and cost of hiring personnel, our platform is designed to pre-screen candidates before selecting them for an interview and to help you make better hiring decisions.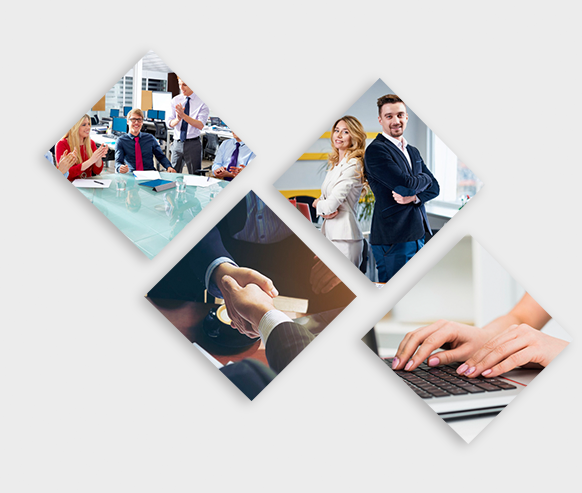 Services

Advertise A Job
Employers can use the 'Create a Job' service to advertise jobs online. JobMarket's paid job postings promote your open roles, target your desired audience and reach out to potential candidates.

CV Search
Get instant access to a CV search on Jobmarket's Library to find the best candidates online. Select a Subscription "Search CVs" and start recruiting your ideal candidates now with the country's largest CV Library.

Recruiter Profiles
It offers you the right tools through which prospective job seekers can be informed about your company, about the job openings and moreover, can connect with you to find more about your company you represent or the kind of talent you hire.

Temp Search
Companies in need of short - term workers can search for temporary workers to work on assignments for a certain period of time.

Display Jobs
It provides the right "Visual Display job" with company ratings and salaries to be seen by many candidates. Eye catching window displays that portray a lifestyle and reflect the newest and bestselling job postings.

For Agencies
It has the right combination of automation tools designed to make your life easier than ever. Agencies are provided with the real time measurement and insights to monitor new clients and satisfy existing.